your Digital Experience—
LevelED Up.
Effective B2B websites are much more than just a digital business card. We design and build lead-generating websites that are tightly integrated with your CRM and internal processes. The result? Better ops, better analytics, better experience.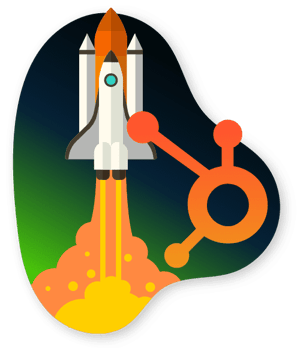 Have

Questions?

New To

HubSpot?
We're here for you. Talk to a HubSpot expert today about your needs and growth goals. No expectations. Just insights and options.