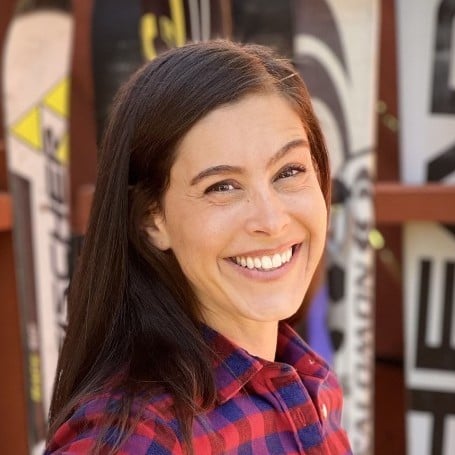 "We finally can see conversion and attribution data we've never had before. I would absolutely recommend Squad4 for your HubSpot and CRM and Sales strategy needs. Their expertise is like an iceberg and we just keep finding more value."
Lauren Alweis
VP, Marketing
|

PlatCore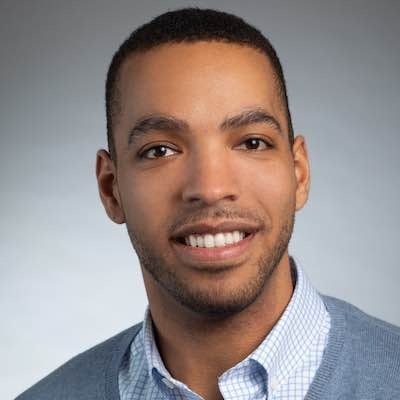 "Squad4 was helpful and knowledgeable, integrating a complex Salesforce and accounting ecosystem into elegant, easy-to-manage HubSpot processes. I would certainly recommend them for your HubSpot goals."
Kamau Massey
CEO
|

OutsideGC / Briefly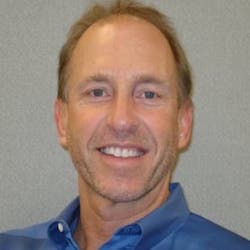 "Scott and 'the squad' are rock stars! Would I recommend them? Definitely. Best decision of 2021. If you're looking for HubSpot/CRM expertise, a new approach to your website, or 'growth partner'—go with Squad4. You're in good hands!"
Cam Roberson
VP, Sales
|

Beachhead