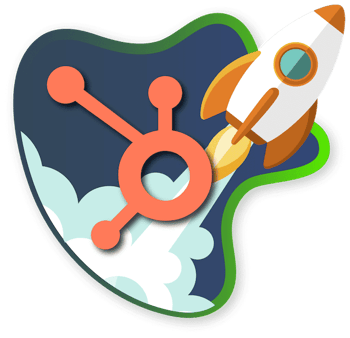 Prepare for lift-off with white-glove onboarding designed to help you get up and growing, faster—from experts who live and breathe the HubSpot ecosystem.
Our mission is your HubSpot adoption and success.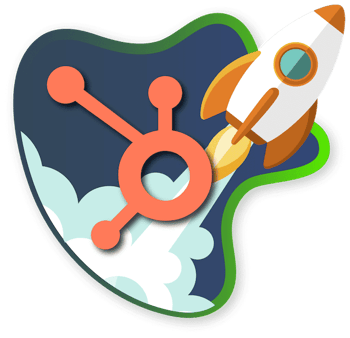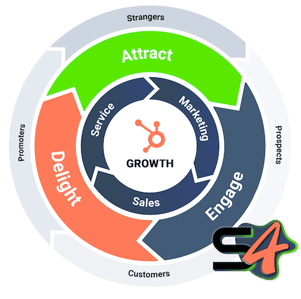 Focus Your Time On

Revenue

and

Relationships

.
No one knows your business and customers like you. We're here to support you and your team with the implementation and adoption of HubSpot.
Together—we'll empower your customer ops teams and help you realize your growth goals.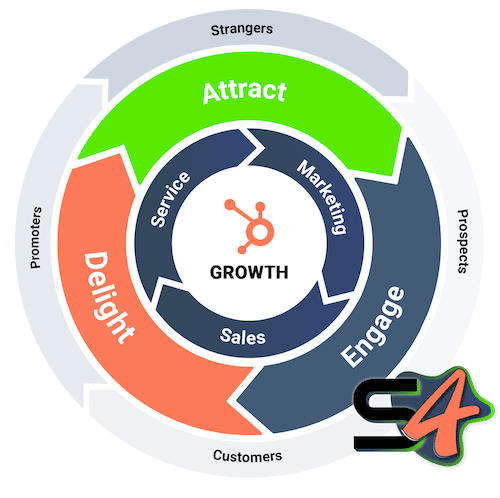 Your HubSpot Partner To

Achieve Success

in <90 Days
As a Gold-tier Certified Solutions Partner—Squad4 has a track record of success helping companies implement and accelerate growth with HubSpot.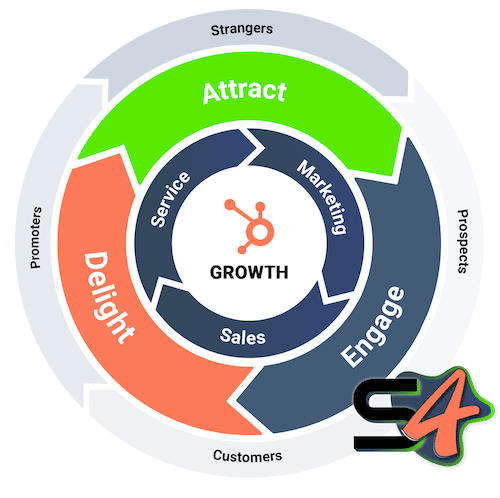 Dedicated Team: Every client receives a dedicated growth expert and resources. We only ever manage 3 onboardings at a time—that way every project gets the attention it deserves.

HubSpot Expertise: We specialize in HubSpot. Our team of certified experts and developers each have 10+ certifications.

Transparency & Communication: We manage everything—from tasks to reminders—removing the burden on your team.

Ownership: We'll never be THAT agency. If something slips or fails—it's our fault. We own it and we'll make it right.
We follow a proven implementation process—but that doesn't mean you get a standardized, "off the shelf" service.
Every company and project is unique—and we pride ourselves on giving each onboarding the care and attention needed to maximize results. Period.

PLAN
Together—we map your critical business processes prior to implementation.

AUDIT
We perform a thorough tech audit to determine integrations, migrations, & customizations.

IMPLEMENT
Then we get to work—building out your customized HubSpot ecosystem to plan.

SUPPORT
We're there with you at every step—helping your team adopt, grow, and succeed with HubSpot.
HubSpot Onboarding

Pricing
As a Certified HubSpot Solution Partner, we're able to waive HubSpot's required onboarding fees.
Choose our white-glove onboarding instead and get a customized experience with a growth partner dedicated to your implementation and adoption success.
Growth

. At

Your Pace

.
Onboarding
JumpStart
Growth

Sales Hub
Pro
$500
$1,500
$10,000
Enterprise
$3,000
$3,000
$15,000

Marketing Hub
Pro
$3,000
$3,000
$10,000
Enterprise
$6,000
$6,000
$15,000

Service Hub
Pro
$500
$1,500
$10,000
Enterprise
$3,000
$3,900
$15,000

Onboarding
$500
---
JumpStart
$1,500
---
Growth
$10,000
---

Onboarding
$3,000
---
JumpStart
$3,000
---
Growth
$15,000
---

Onboarding
$3,000
---
JumpStart
$3,000
---
Growth
$10,000
---
Marketing Hub - Enterprise

Onboarding
$6,000
---
JumpStart
$6,000
---
Growth
$15,000
---

Onboarding
$500
---
JumpStart
$1,500
---
Growth
$10,000
---

Onboarding
$3,000
---
JumpStart
$3,900
---
Growth
$15,000
---
How soon can we get started?
Typically ~1–3 weeks.
We operate under a "first come, first serve" model and limit the number of onboardings that we commit to and manage at any given time based on resource capacity.
We do this to ensure that EVERY client and onboarding receives the time and attention they deserve to achieve success and maximize results.
How long does onboarding take?
Short answer? Typically 4–8 weeks. Sometimes up to 12 weeks.
Longer answer... It really depends on the level of complexity and effort related to your specific project and needs. How large is your team using HubSpot? Are we migrating data—and how large are those datasets? How complex are your data and operational needs?
Contact us today for zero-obligation, no-hassle—FREE consultation and help outlining your implementation plan with one of our HubSpot experts.
Why choose Squad4's onboarding over HubSpot's?
Are you looking for basic guidance to DIY? Or an implementation partner to manage the project?
With HubSpot's Onboarding—you get 4–5 weekly calls with a HubSpot employee who will help guide you on how to do the work yourself.
With Squad4's Onboarding—you get a dedicated implementation partner. We help scope, design, and fully manage the technical implementation—as well as provide training to support your rollout and platform adoption.
What do you get? What should you expect?
When you choose any of Squad4's Onboarding packages—you receive a dedicated Growth/Revenue Strategist who will help guide and coach you through the implementation of the HubSpot platform. This includes a detailed implementation plan, checklists, tools, playbooks, and training to help you succeed.
When you choose one of Squad4's Onboarding "Growth" packages—you also receive dedicated project management and access to expert HubSpot technicians—as well as a team of full-stack developers to fully manage and implement HubSpot for you.
Ready? Let's get started!
We've been working with HubSpot for years.
Our whole job is helping companies achieve success with the implementation and adoption of HubSpot—enabling them to stay focused on business operations and revenue generation.
By reducing initial learning and implementation burdens on your team—we help maximize your odds of successful adoption while minimizing your time-to-value with the HubSpot platform.
You COULD do it yourself—but do you...
Have the time to learn and implement it?
Have the internal knowledge to migrate data and implement it successfully?
Want to pay a full-time employee to implement and manage it?
What happens after onboarding?
We're there to support you—whatever your needs are...
There's no obligation for you to continue working with us—but our mission is to provide you with so much value that you'll want to keep our squad on in some fashion as an extension of your own team.
The reality is—business and customer operations evolve. Digital systems and data need to be managed and maintained. With our RevOps and HubSpot managed services—we aim to serve as a "single source" for all of your sales, marketing, and service needs.
(Because, let's face it... Working with a handful of subpar agencies who don't take full responsibility for the value they deliver, sucks.)
Let's "fast track" your HubSpot Onboarding—so you can remain focused on your business and revenue growth.